Been a while hasn't it?
It's a case of life getting in the way of progress once again.
Here are my excuses:
1. It's our summer fayre this week so I'm frantically running around like a headless chicken.
2. My HD decided to pack up. And guess what. Well I'm not going to admit it (but so have my pictures and my life).
3. The ironing fairy hasn't been in to help me out (actually she never comes in but I never seem to get such a huge pile of clothes).
I have also been busy with kits (thankfully). Here are a couple of things from
AllyScraps
.
I had the BEST kit EVER from Cathy this month. Including October Afternoon, Noteworthy (Making Memories), Teresa Collins and Cosmo Cricket. I did leave some in the shop - go check out the OA stamps! They are the best.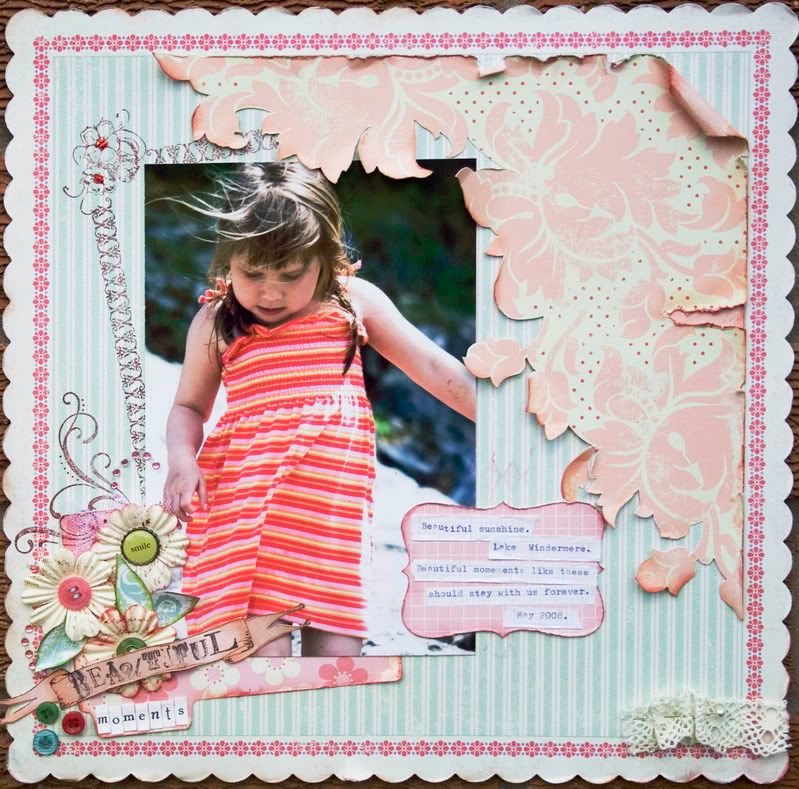 This picture was taken at the Lake District recently. My dodgy photo doesn't do the colours justice unfortunately but that lovely Noteworthy can be found
here
.
This one is for our Book of Me prompts on the AS
forum
.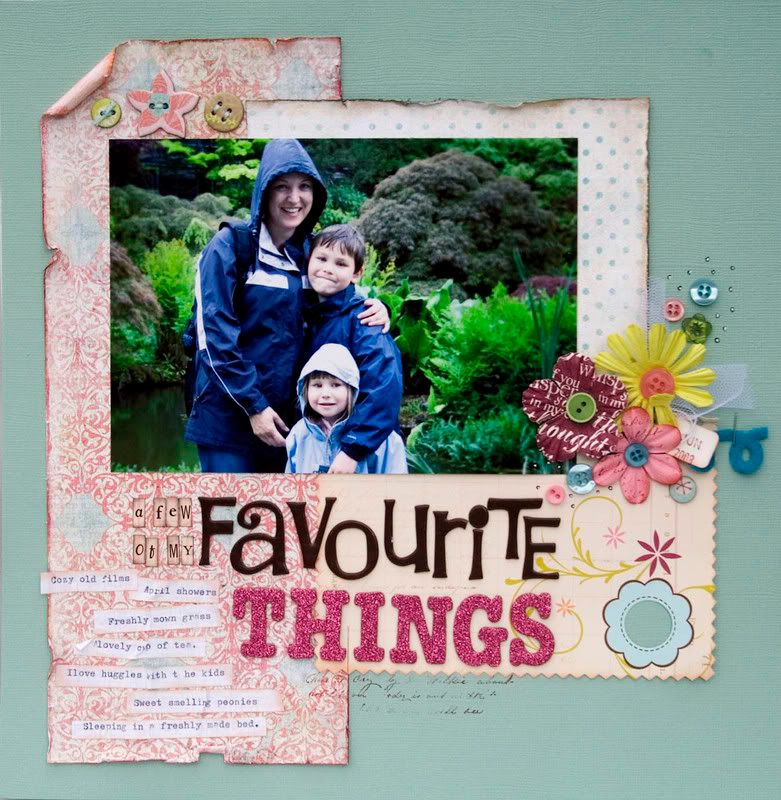 These gorgeous flowers are of course Prima.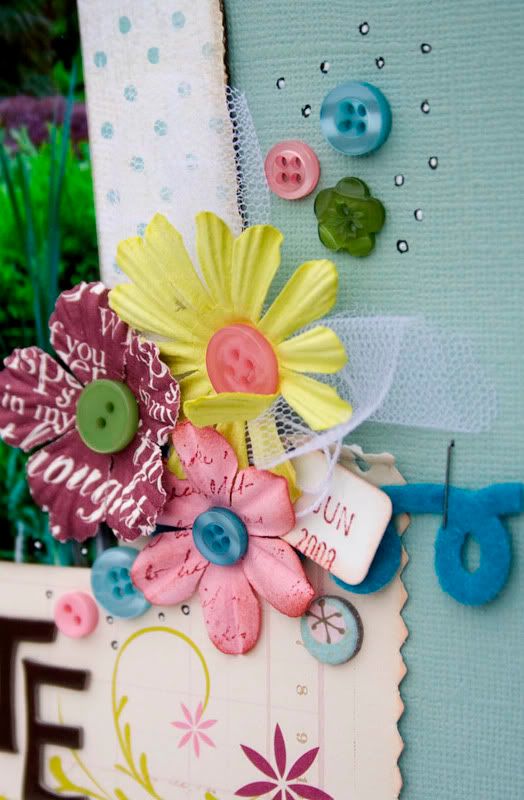 And to finish off, a little October Afternoon. A really simple one for me (don't feint).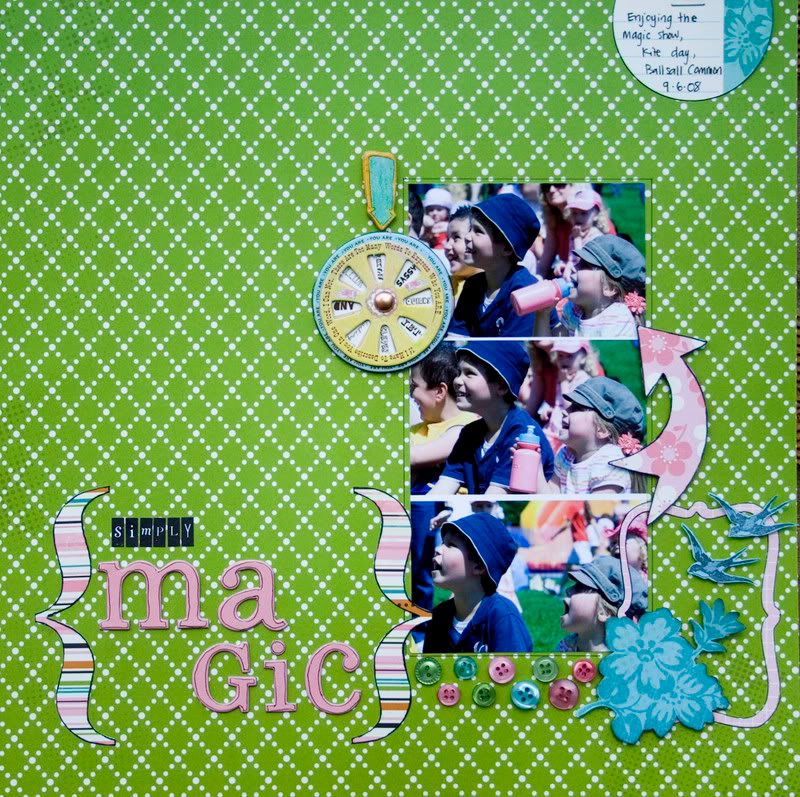 Check out this awesome spinner from K&Co Rhapsody collection.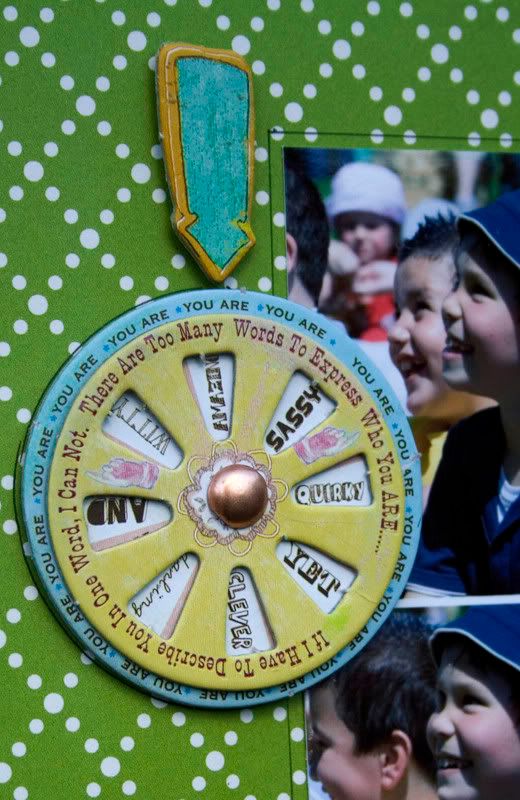 What a steel! There are a whole bunch of them and only $3! Go and grab one fast from
here.
I promise to edit my photos so I can upload some more for Scrapbook Sisters. I've got projects that I finished a month ago which haven't been edited yet (and hopefully sitting on my flashcard).
Happy Tuesday!
Morag x