Guess who'll be on Pencil Lines this weekend?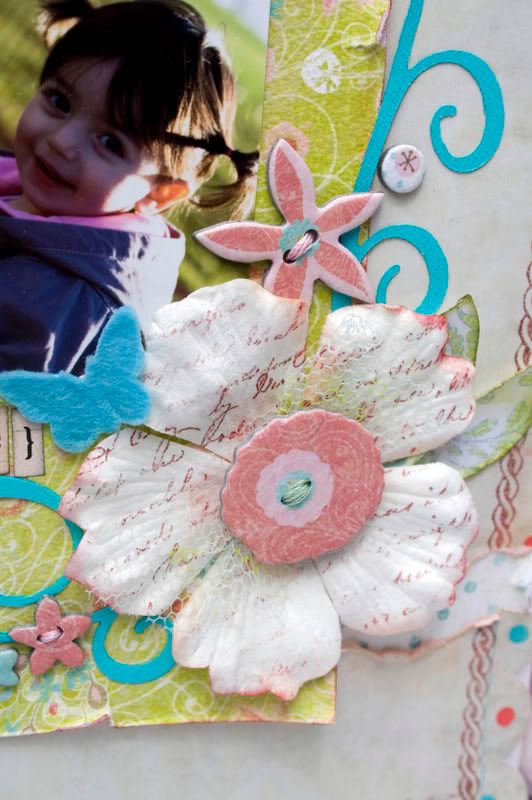 I am totally thrilled - Pencil LInes is such a great source of inspiration to many people - me included! I think my sketch is up this Sunday.
I wanted to share this altered tin I did for Scrapbook Sisters last month. I was given papers from Sandy Lion. Who would have thought that they could bring out some papers I like?! This project has got to be one of my favourites EVER!
I've altered a Maya Road tin to add lots of shells, beads and other trinkets - it is so touchy feely in real life.
The photos are all from our Honeymoon in the Carribbean all those years ago!
TFL!