Floating on Cloud 9
I have got to be the luckiest girl in the world. I have been selected to serve on
ScrapDreamie
design team (the inspiration for ScrapGenie). WOO HOO!
I have admired the work of the Tracie Hudson for a long time. She has such a knack of putting elements on a page and making them POP! I often wondered - how did she do that? She is a true talent.
When Tracie called me I nearly fainted! She was so kind and very generous about my layouts. She is really lovely to talk to.
I have been busy getting
AllyScraps Blog
up and running. I created a new blog banner for the occasion. I think I'd better update my own one now.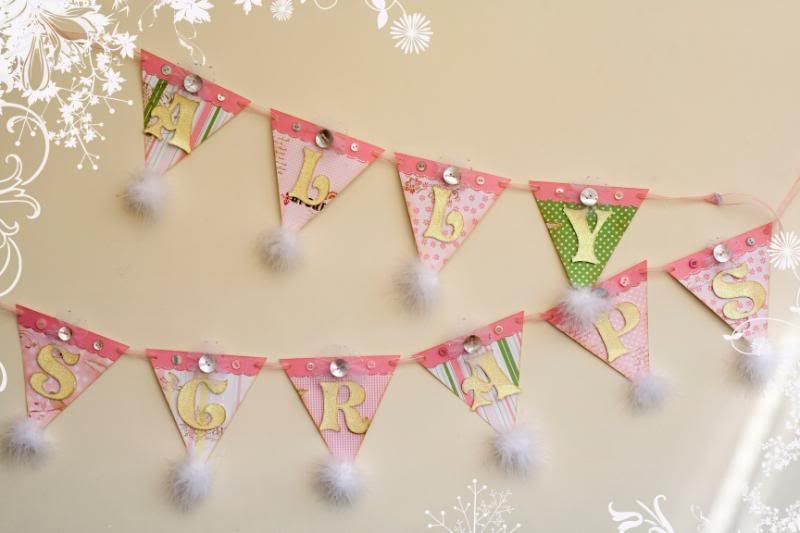 Cathy got her gift yesterday. She loved it! I wanted to make some bunting for a long time. Then I thought of AllyScraps- Cathy loves pink.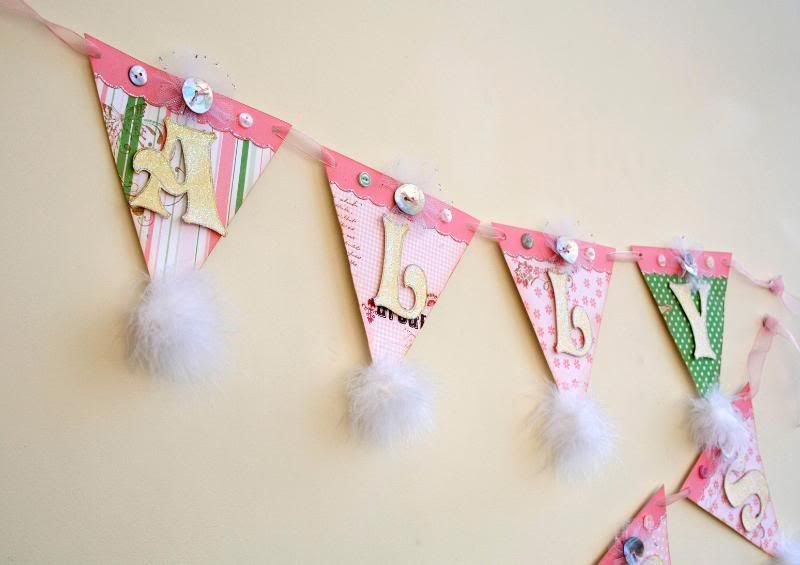 I couldn't resist adding a bit of fluff and sparkles - I have glitter all over my house now! lol. Anyway, I'm so glad that it arrived when it did - I think Cathy needed a little cheering up. She rang me today to say thanks - which was really kind of her.
So yes, I'm having a great week. I hope someone doesn't burst my bubble too soon.