Just a little catch up.
I've been working like mad on some kits from
ScrapGenie
and
Scrapbook Sisters
. I've been layering and texturing like crazy! I haven't got photos yet, but I'll try tomorrow.
So in the mean time, have some layouts from the last few weeks...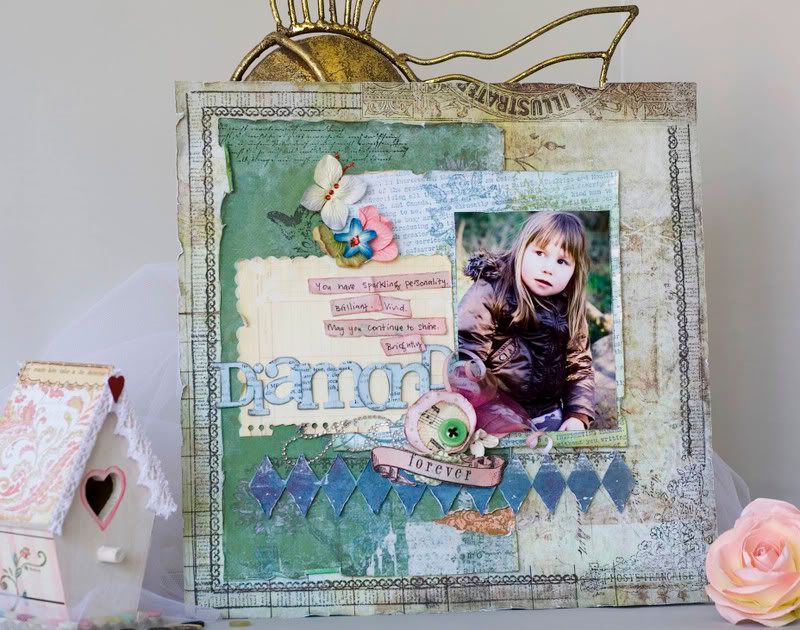 This is based on a build a page sketch from Prima (I think Anam did the sketch). I've used bits from my Story of My Own kit and bits of gorgeous Prima (the best).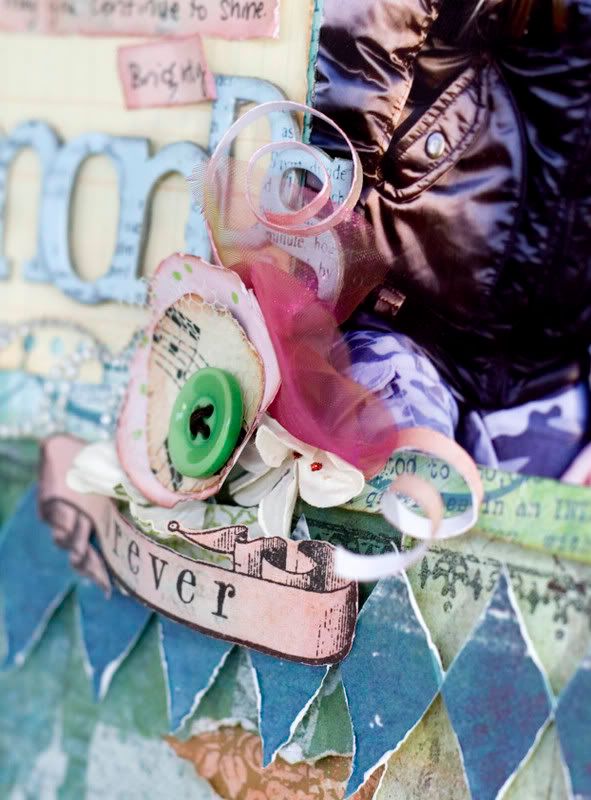 I just love distressing at the moment, my poor fingernails are completely shot!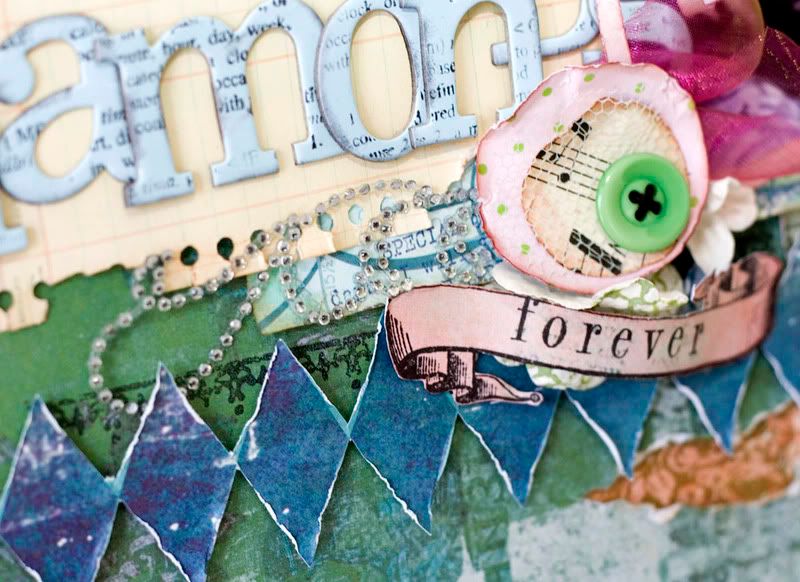 Don't you just love those crystals?!
I'll finish off with the 2 projects I did for
AllyScraps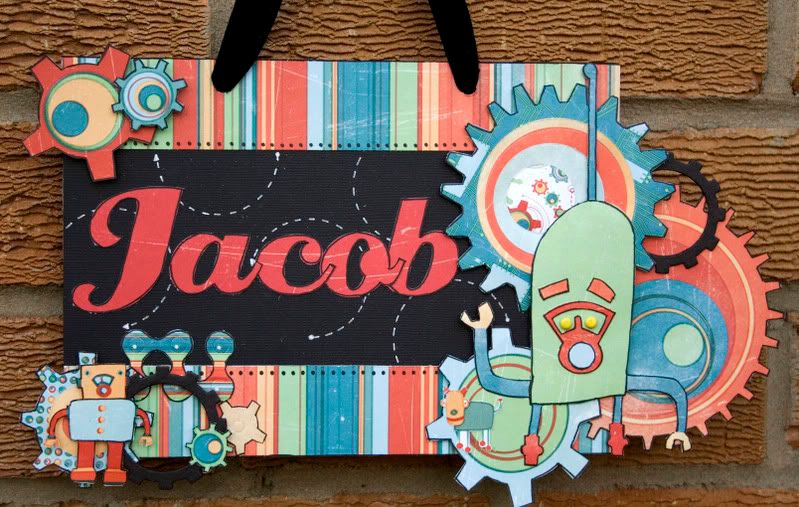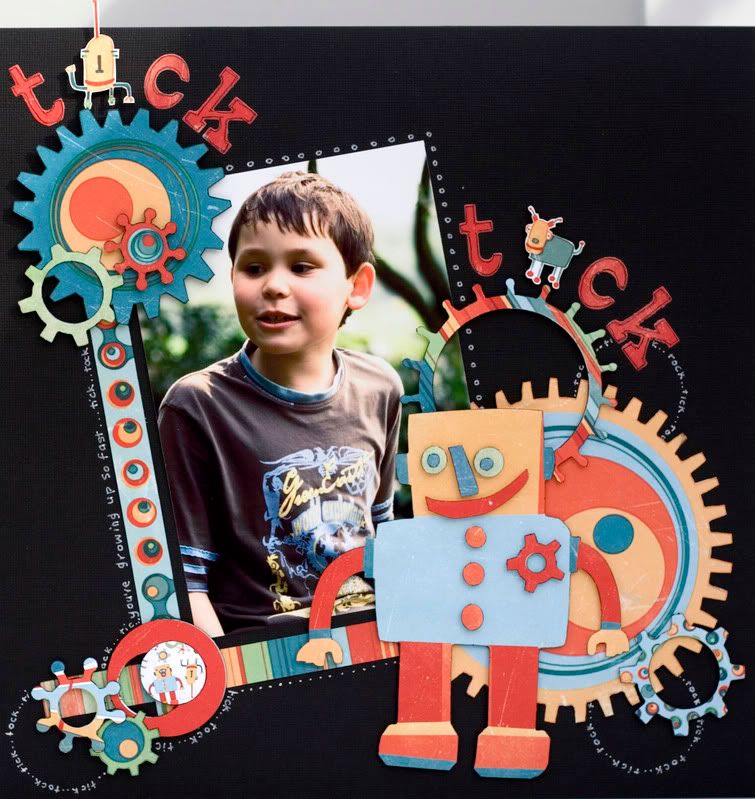 TFL!
M xoxo