Just a quick share of my Purrrfect Project this week for AllyScraps. The challenge this week is paint. Doesn't need to be a lot, just a little paint here and there.
I wanted to frame this photo I took recently of DS. The Orbits collection from
Crate Paper
is just so much fun, but I used the flip side so that I could focus on the photo.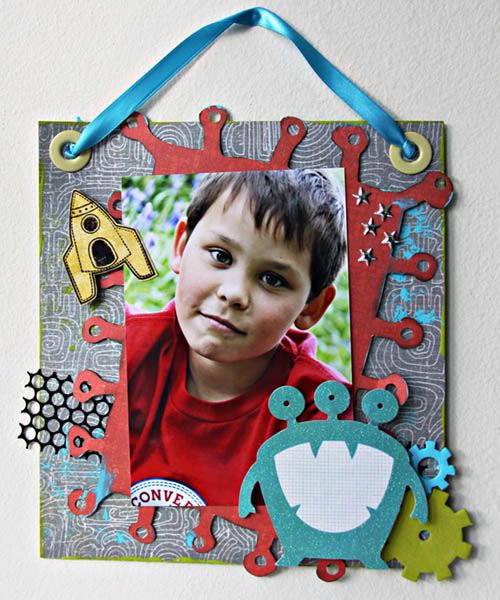 I've painted the background and stamped with bubble-wrap as well as painting the cogs.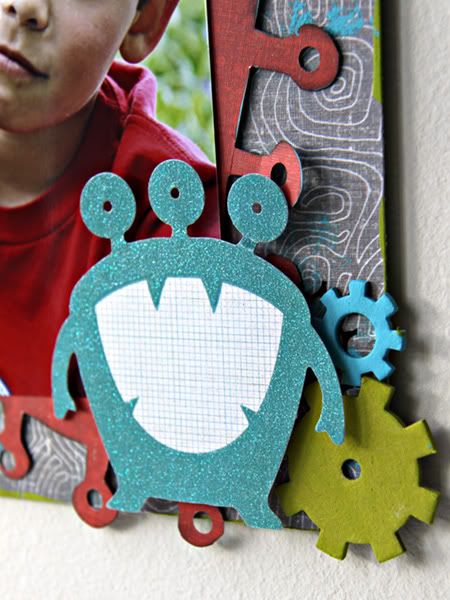 Perhaps you'll join us over at AllyScraps - you'll be entered into the monthly prize draw. Find all the details
here
Well, I'm off to pack for the weekend crop. Thanks for dropping by.