This time of year is always so hectic for everyone that I think we forget to take some time out and just breathe! Luckily for me we had our crop at the weekend and it was Nicki's turn to run the class. This meant that I could just do some scrapping just for me - no one else. How lovely.
I have been practising different things with my camera and took the opportunity to catch these photos of the kids at Coughton Court. They of course obliged by being silly.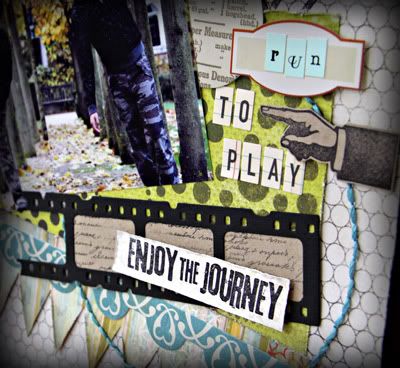 It's so nice just to be able to scrap with whatever takes my fancy. Although I do find this freedom somewhat daunting sometimes! Still, I used some of the lovely Studio Calico goodies that came my way (as if by magic).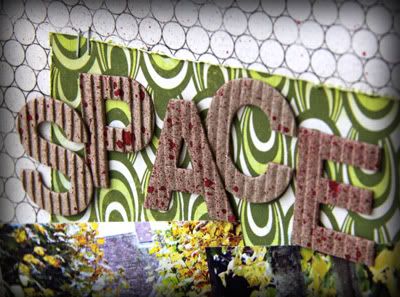 Been after those Making Memories letters for ages. I wanted a different title, but was only prepared to use 5 letters, hence the strange title - Space (to run) - much better than Freedom - I would have had to use up 2 E's for that one!
Thanks for popping in. I took photos of loads of projects today so hopefully will be able to catch up with them all on my blog asap.