BRRRR
Very chilly here. It's attempting to snow but hasn't quite managed anything worthwhile.
Firstly a little vent. If you're going to leave a comment that links to something rude, crude or infectious - DON'T BOTHER! I won't approve it so you're wasting your time.
** End of Rant **
You'd think people would have better things to do with their lives than spam people with rubbish or rude stuff. We have to moderate hundreds of posts at Allyscraps by people who want you to look at porn, buy pills, etc. No one looks at this stuff. I bet no one buys any of it, so why do they bother? It just takes up good people's time in moderating them. ARGGHHH.
Sorry, I did go on a bit!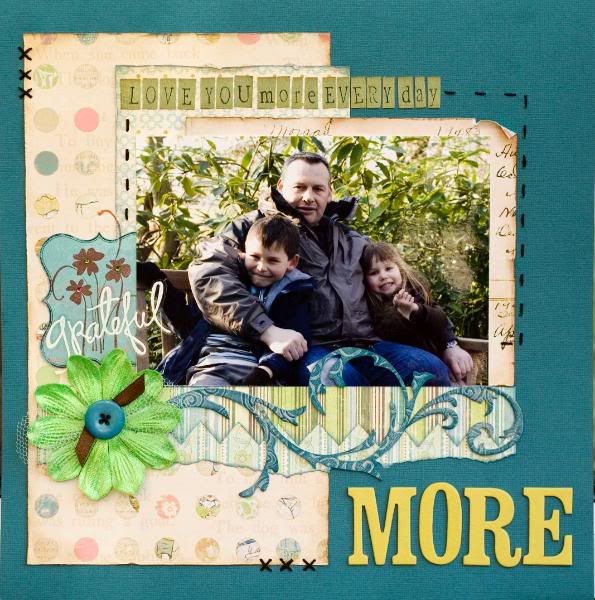 On to some fun stuff.
Scrapdreamie
ran a little comp the other day to use 4 different manufacturers on 1 layout. I did this one :-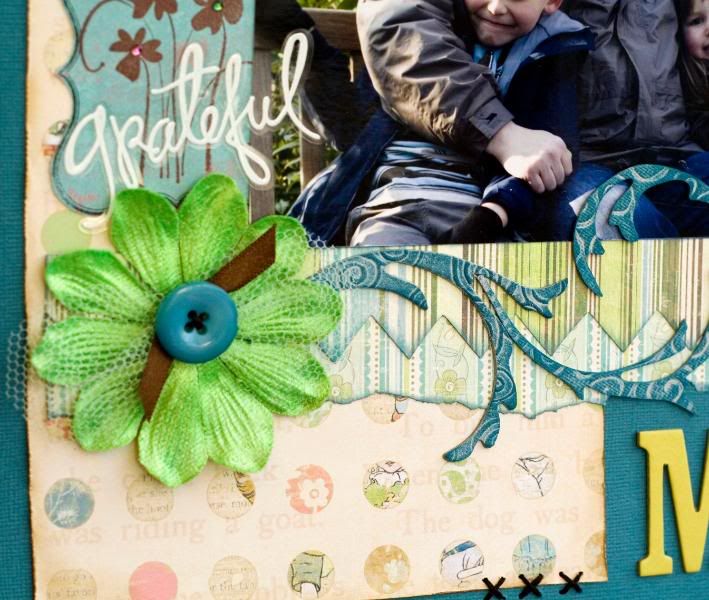 I was so surprised to be picked as their winner. Thank you!
Just doing some stuff for Easter while we're in the spirit of things.
This is Bunty - my little bunny rabbit. I've cut her out of felt and coloured her in with pens. She is so cute IRL.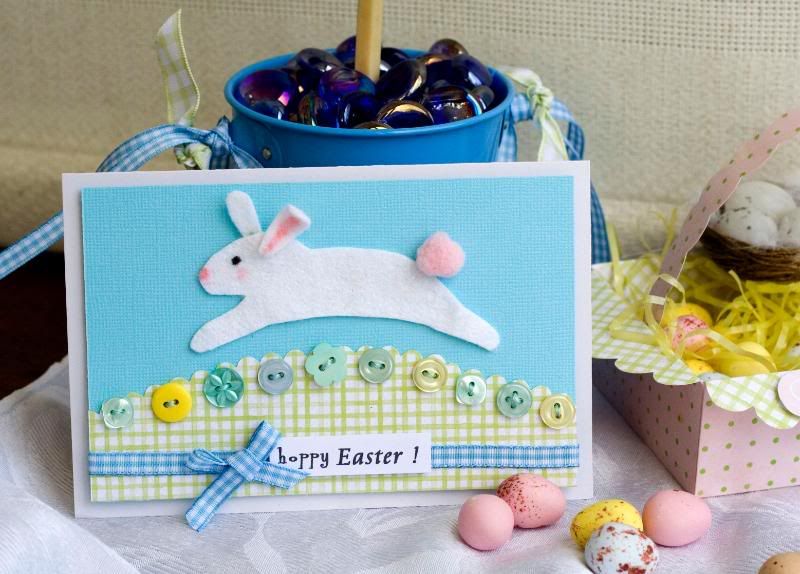 She'll be here a lot I suspect over the next few days/weeks. I wanted to try out some different stuff to spice things up a bit. Shame the weather has been so dull. Makes photographing your projects very challenging.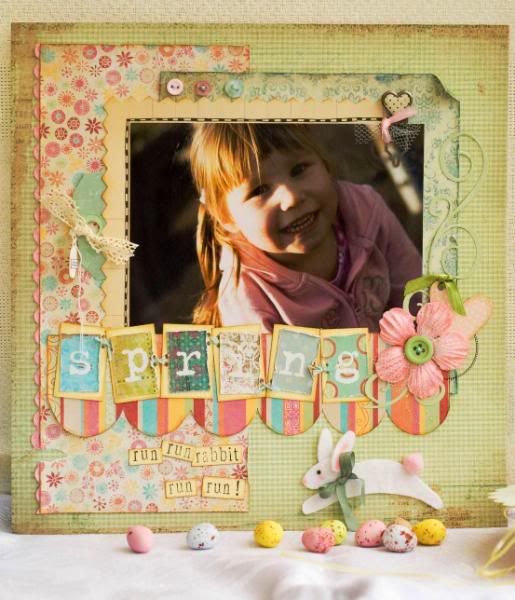 Lolli on a recent trip to a park. She looks so happy when she's outdoors. Can run and run and run. Must be getting that spring feeling.
Thought I'd share a little sneak peak of something we're doing at
Allyscraps
this Friday. Why don't you pop in and take a look on Friday?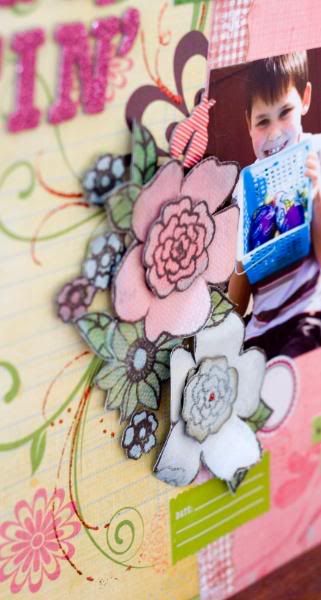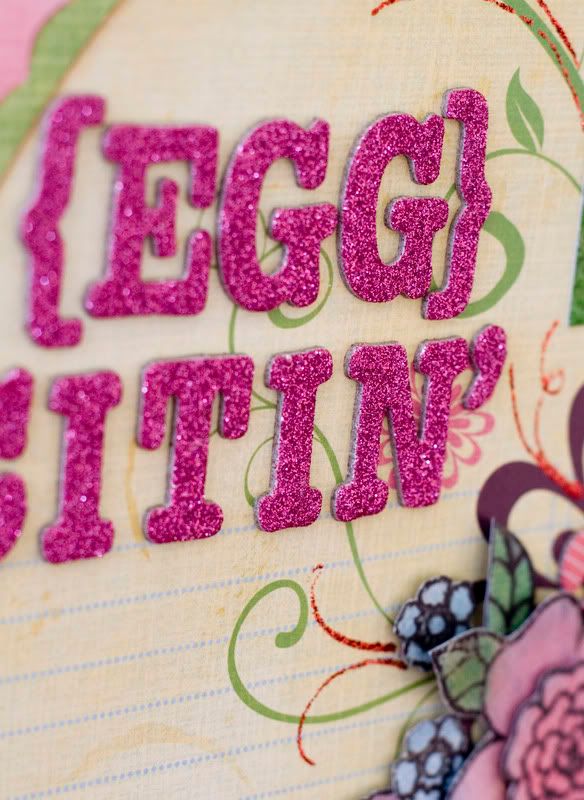 I love all the glitteriness (is that a word?) of those American Craft letters. YUM YUM.
TFL!