Not long until Easter.
Someone ought to tell the weather man that easter means sunshine and flowers. No such luck here. Dull, raining and very dreary outside.
Good job we have scrapbooking! Every day can be a happy day when you have yummy supplies to cheer you up.
I'm in an Easter mood - have been for ages. (Think chocolate and I'm there).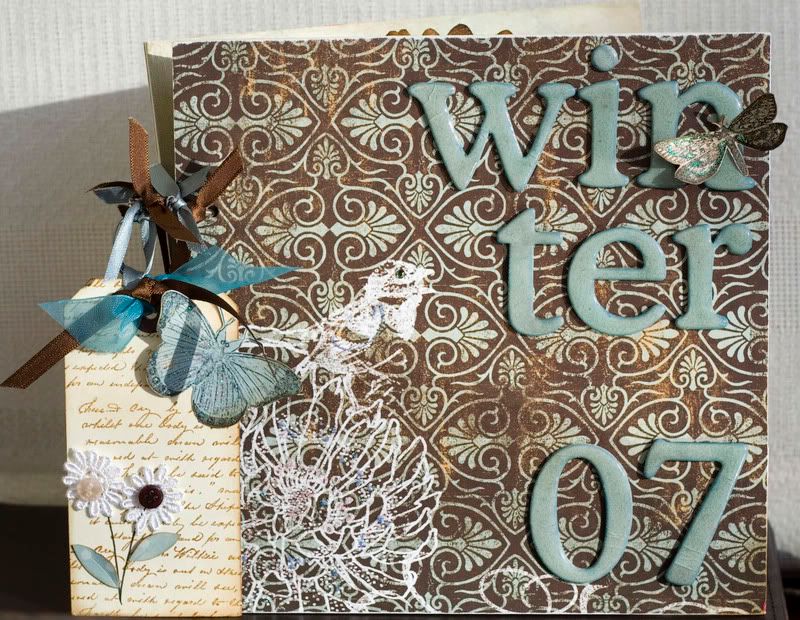 Remember a while back that I got to play with the new Scrapbook Sisters Kit? Well it's now gone on sale and it's lush! Check it out
here
. The kit is jammed packed with lush papers from My Mind's Eye (all double sided) as well as matching cardstock, paper lace, board covers to make a book or hanging, inks. Wow it's a box of delight through your letterbox.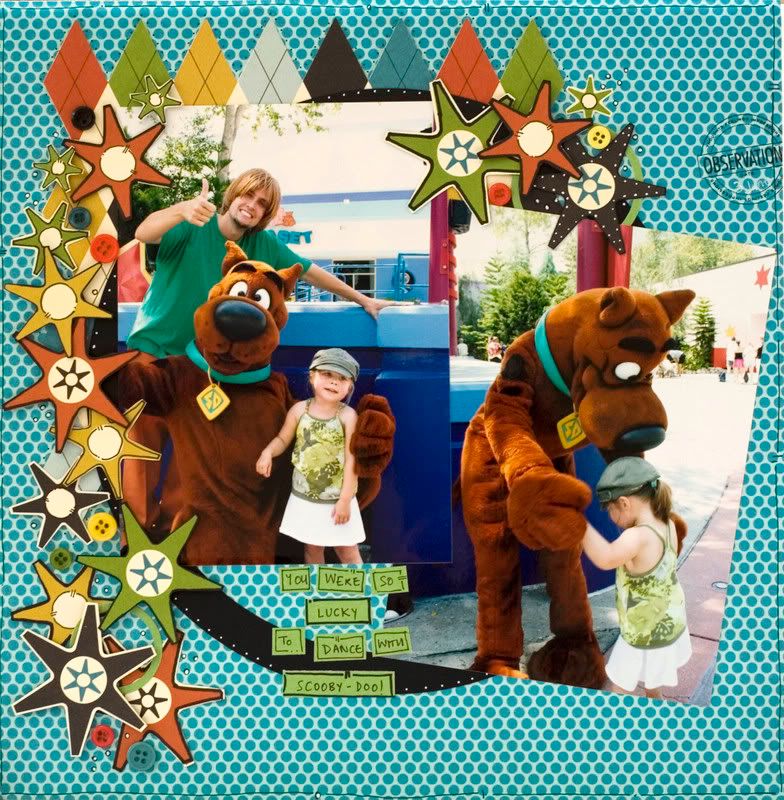 I've gone Disney mad. I have been working on a project which needs to be done asap (note to self). I've really struggled with the bright colours, but have landed on using stars and circles to make life easy on myself.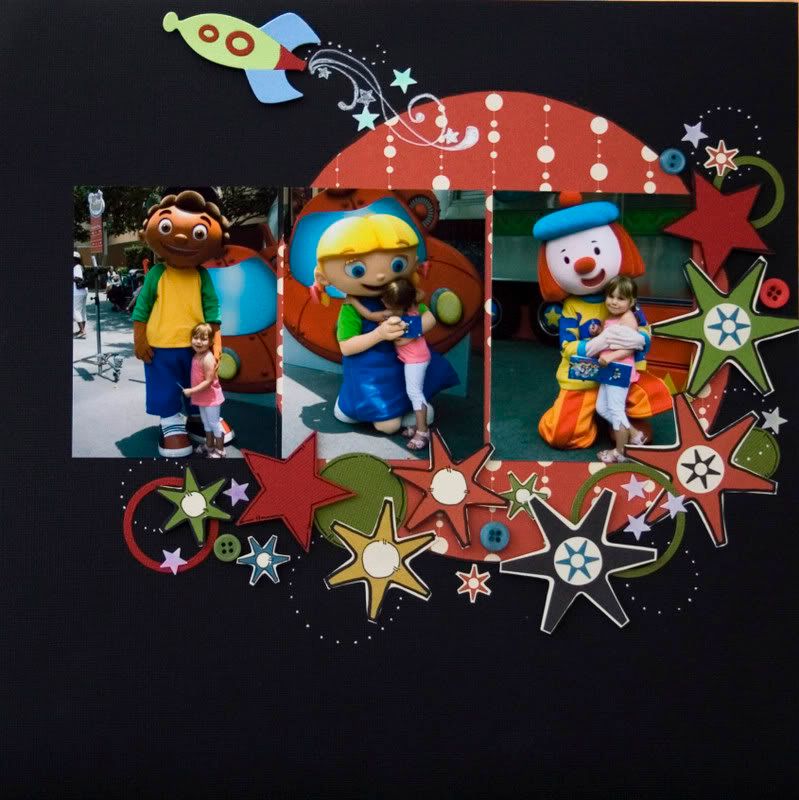 Don't suppose I could do a whole album like it but it's lovely to play.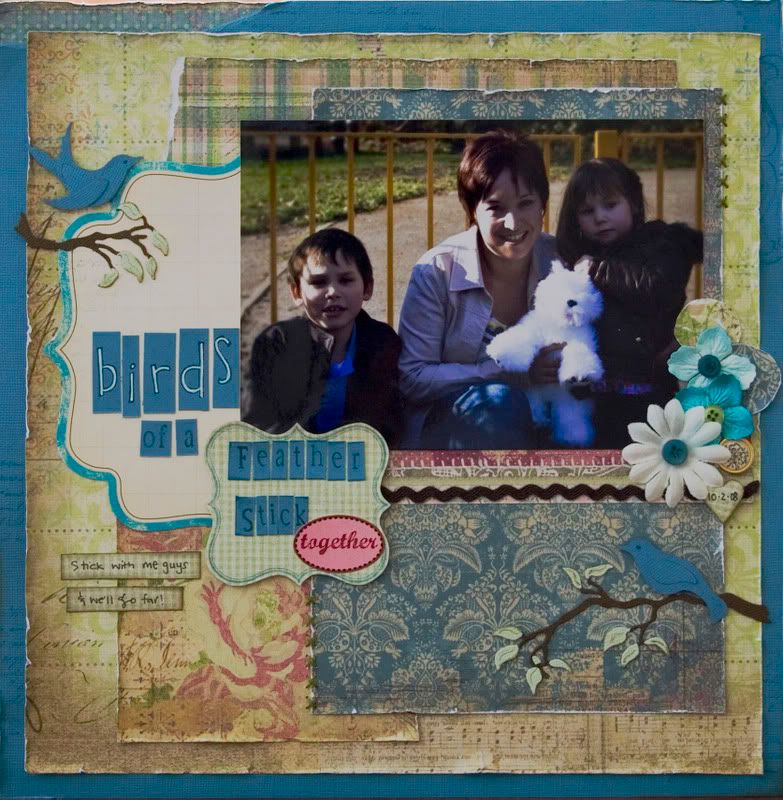 I bought myself a K&CO paper pack (lovely vintage double sided papers) just what I need in an emergency. I'm waiting on my kit from
Allyscraps
which will be packed with lovely summery papers. So I'm keeping myself busy with some vintage stuff. Note the new birdie die (I'm sure it'll be making a very frequent appearance.