Well the kids are back in school so i'm left to clear up the aftermath. After 2 days of scrubbing and cleaning, I think the house is back in order. LOL.
I have had my new kit from
Allyscraps
. I'm lucky to choose what goes in my kit (although I do wonder sometimes what I was on when I order 18 sheets of pp!)
This month, I'm a very lucky girl. I get to play with pink Paislee Office Lingo, Fancy Pants Celebration, K&Co Mira and Imaginisce Shore Thing. To be really honest, I get my lovely stash and wonder what the heck am I going to do? This is why I spend hours pushing paper from one side to another and back again. I get there eventually (normally about 11 o'clock at night).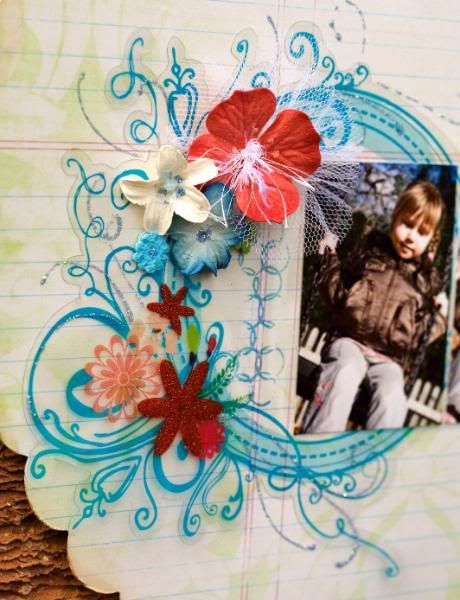 This month is no exception although I've managed to do 1 layout in 1 hour - a real world record for me! Hint: That is a Fancy Pants overlay (so there's the secret).
Appologies - you can only peak now - you'll have to check in at my
Allyscraps Gallery
for the full view and products.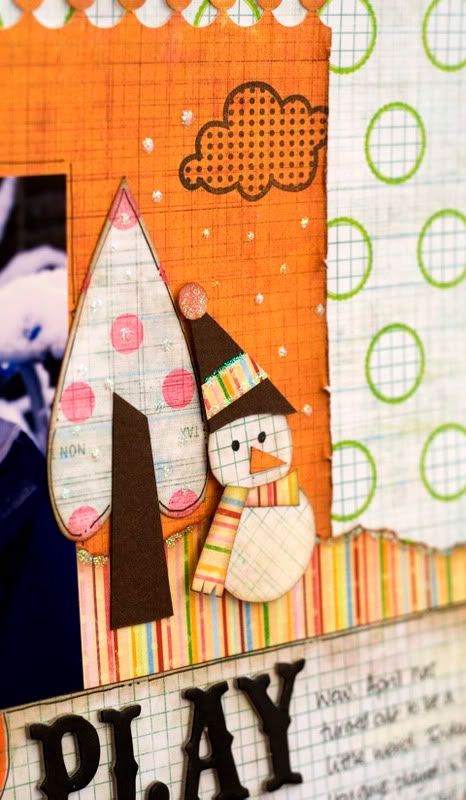 That little cutie was made using the Office Lingo line.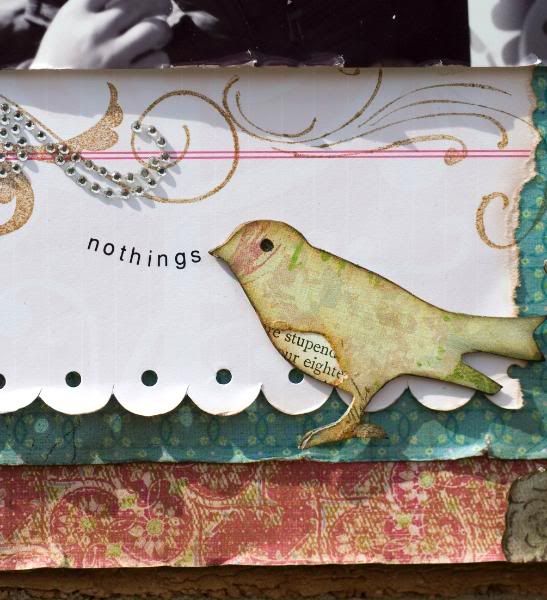 This little birdie is whispering sweet nothings to my DD.
This last one is not of the eyes of Cathy at Allyscraps. I'm sending her a little something to decorate the shop. To be honest, I've wanted some forever and because I have nowhere to put it, I thought Cathy could benefit. Laruen saw it and now she wants one!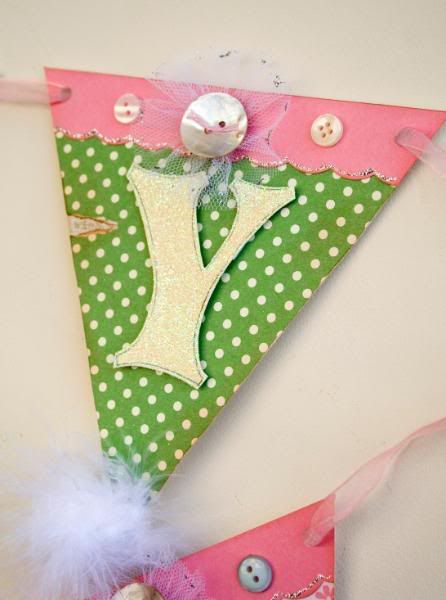 I'll hopefully show some more when they're up in the gallery.
Hope you have fun.