I really did make it this week.
I got a bit ahead of myself last week when I thought I was going to be on
Pencil Lines
last week. Note to self: Check your dates! LOL.
Anyway, it is here for real this time. It was such a thrill to be asked as I know how popular the site is and how many people drop in.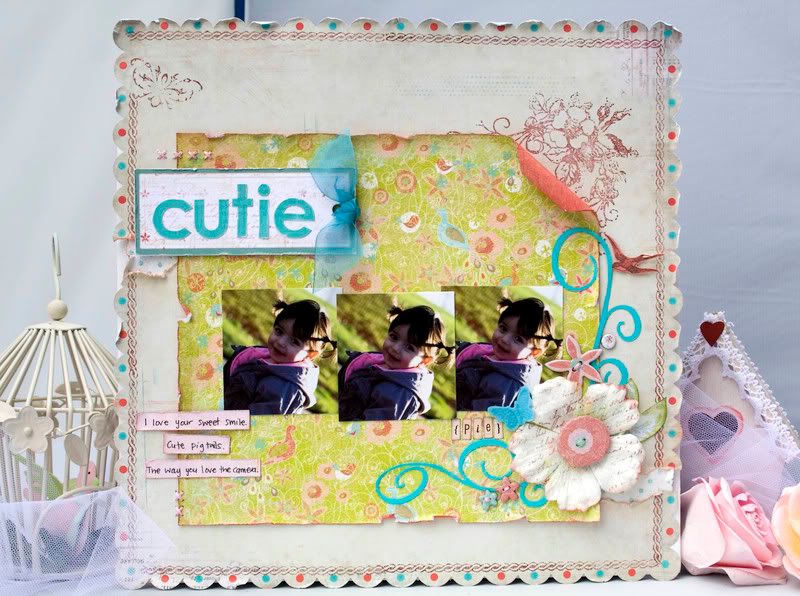 You can see everyone's lovely examples and the sketch
here
.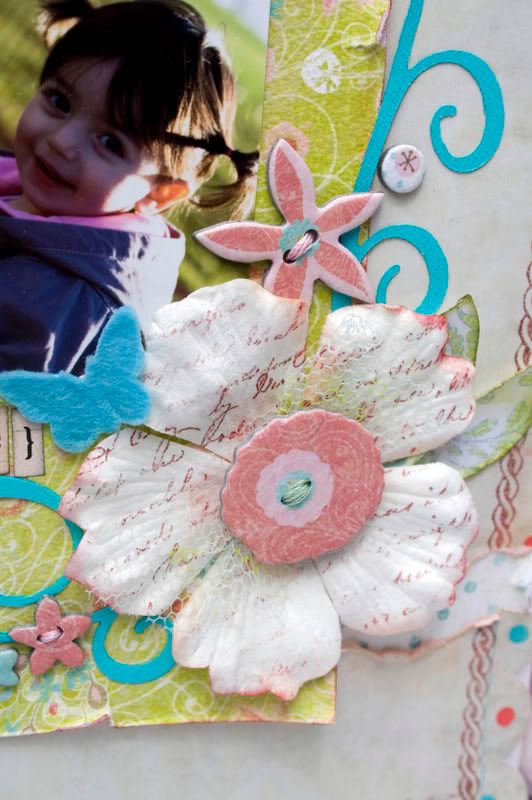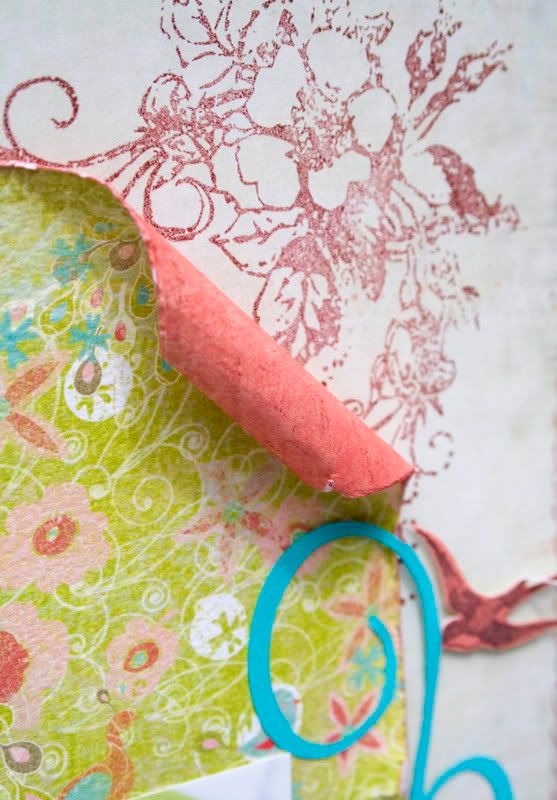 Thanks for looking!
Morag x