Just Magnolia
has a Pink and Green challenge going on this week.
I made this card using a stamp I borrowed from Teresa. We're all so smitten with Tilda!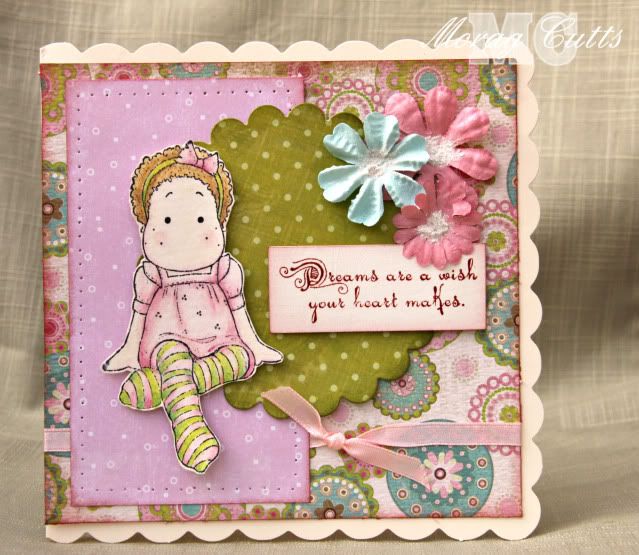 I particularly love the stripey socks that she wears.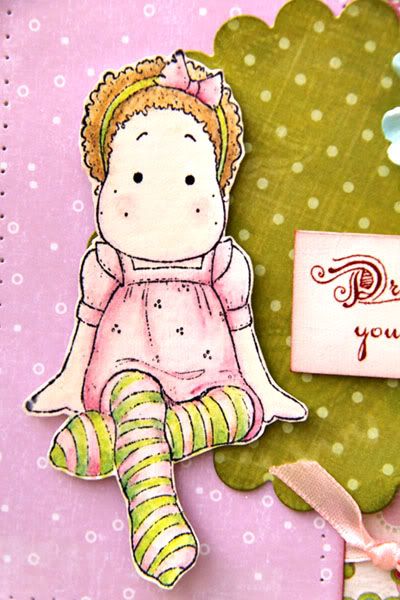 I've just finished up a kit for Scrapbook Sisters crop on Saturday so I'll be back at the weekend with some piccies.
TFL!
Morag x