Have you seen Mo Jo?
Mine that is. If you have seen her. Please return her back here asap.
I have a whole bunch of kits from my DT's in my cupboard and a whole lot of nothing in my head. I think I need to get out with my camera so I can put my papers to good use!
I'll give you a sneaky peak at some of the stuff I have managed so far over the last couple of weeks...
Firstly for
AllyScraps
I've been playing with more Pink Paislee and Fancy Pants.
This one has K&Co Mira papers (and the lovely crochet flower from MME).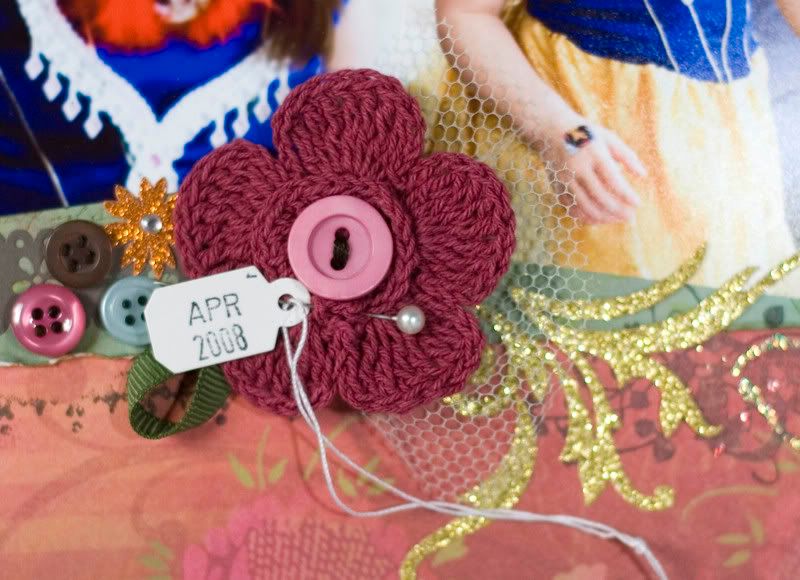 Scrapbook Sisters
have given me Dream Street Papers to play with. These rich colours work well with all sorts of photos. I've done a mixture of Lauren, Dad and all three of my munchkins.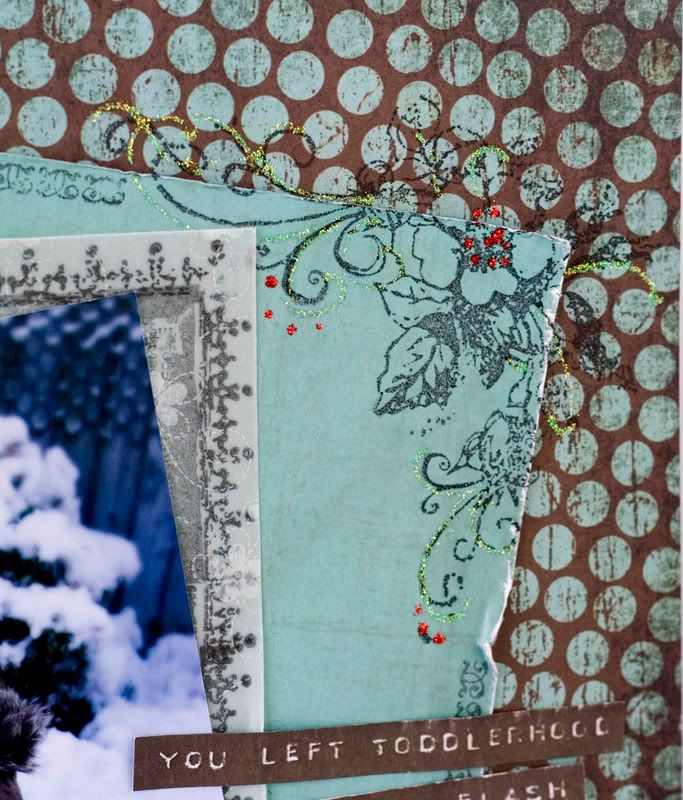 I also played with my kit from Story of My Own. Look at the cute little bambi stamp. Ahhh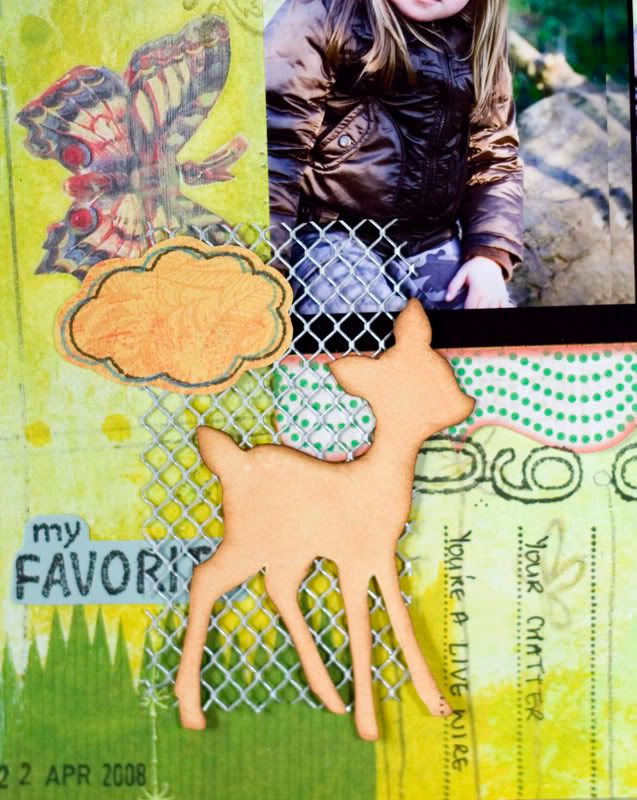 I'll post up the bigger picture later when they're up on their galleries.
Have a great weekend!
M x