MIA
I know before you complain. I haven't blogged in ages.
I have been really tied up with stuff last week. It's like buses - they come in 3's. Still life has been fun!
I have been busy with scrapping too so I have some things to share.
Firstly, some peaks at projects I've been doing for
ScrapDreamie
.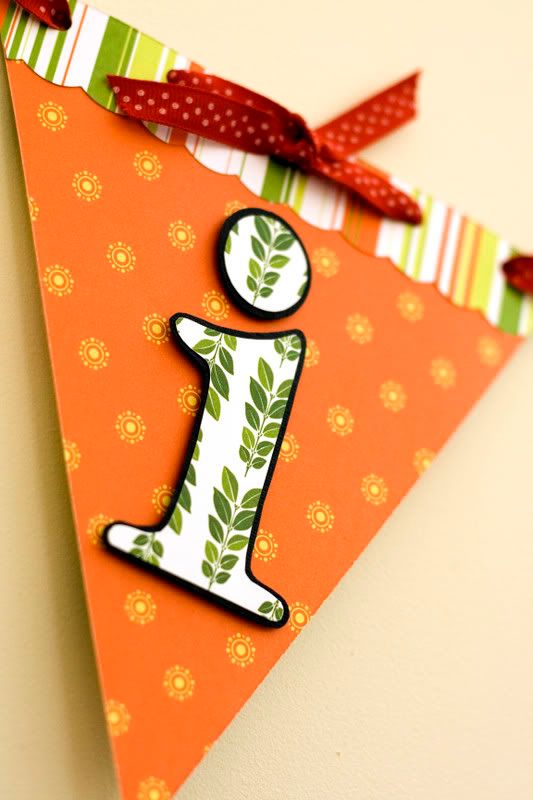 I got to play with Scenic Route Providence kit. It's a huge pack of paper, stickers and chipboard. The patterned papers are double-sided (you know what a sucker I am for DS paper).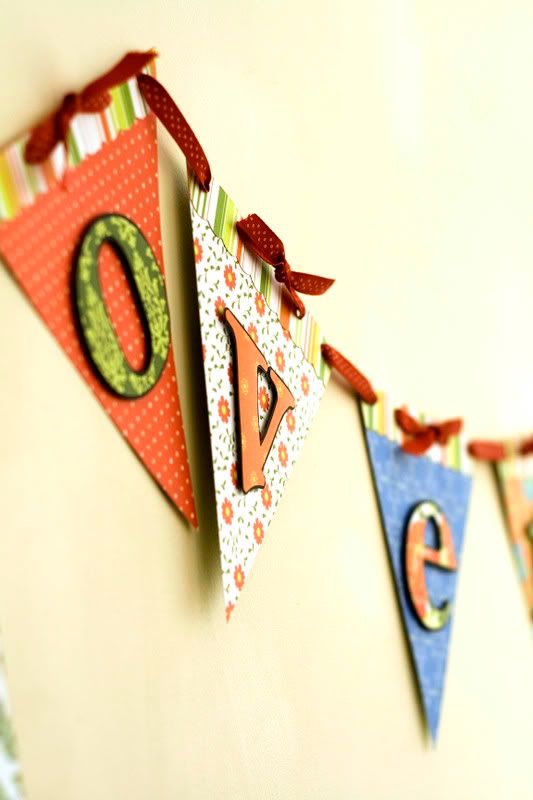 The bunting has been done before, but it always looks so different. I like that the colours are so bright and fresh - perfect for a garden party I think.
We had a cyber crop over at
Allyscraps
on Saturday. Everyone was so enthusiastic the place was a real hive of activity.
Our local crop was on Sunday where I worked on a project for
Allyscraps
using the Basic Grey Sugared line. It is SOOOOO cute I can't wait to upload it. Here's a sneaky peak for now.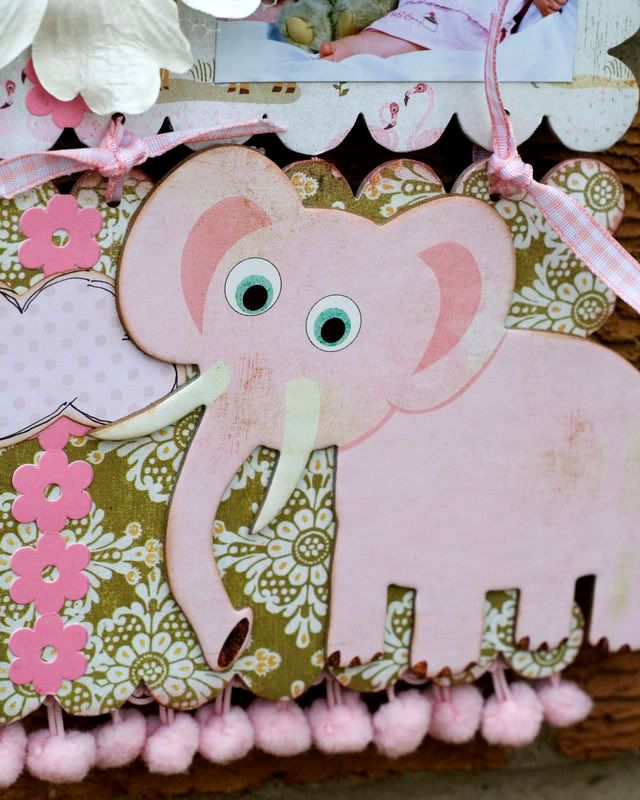 The BG chipboard shapes are so cute. They were calling out for some cute baby photos.
I was still stoked up after 8 hours of cropping that I came home and played with Cogsmo from Cosmo Cricket.
Such fun colours and die cuts. I also doodled the tick... tock... in circles using white pen (which I adore).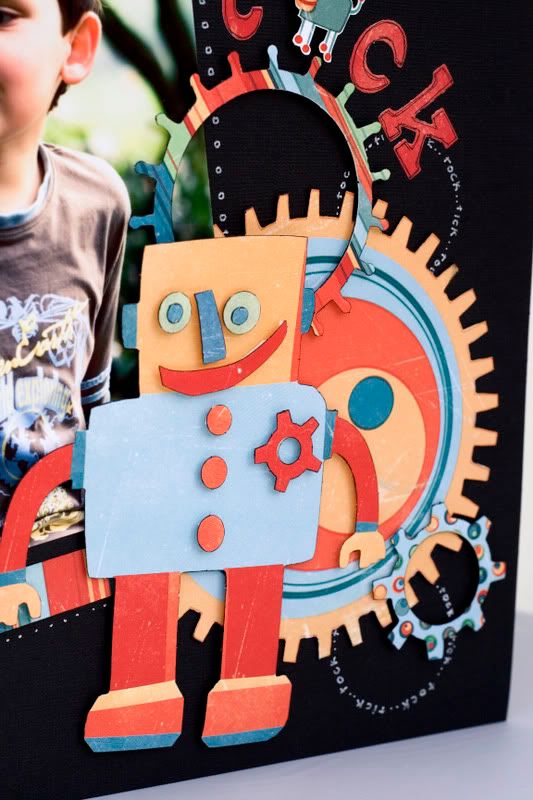 I think it has become one of my favourites now. You can see the full picture over at
Allyscraps
.
TFL!
M x