Anyone would think I was broody!
I had played with some papers from
Imaginisce
recently and it has got me in the mood for all things cute and baby. Ahhh...
When I get in a mood like this I need to get it out of my system - like an itch waiting to be scratched.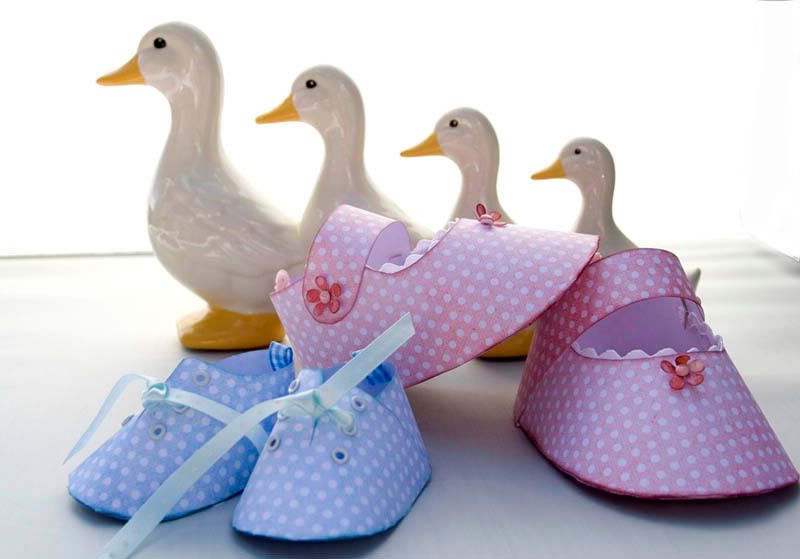 These paper shoes are just so cute in real life. Lauren asked if she could have a pair.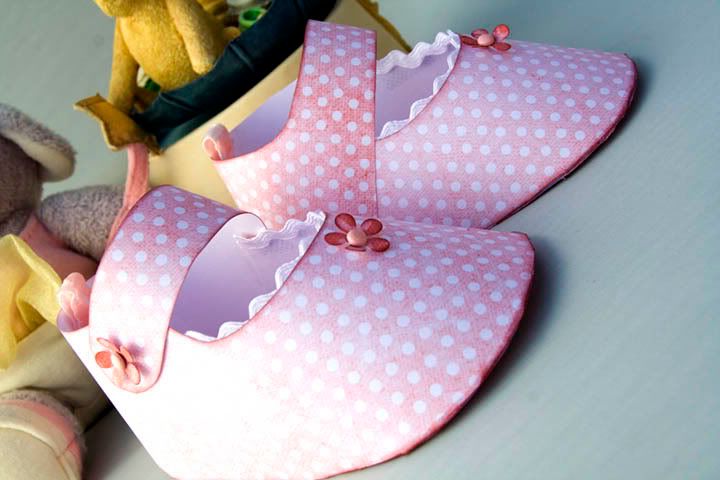 I'm just looking for a project to put them on now. I'm thinking about a keepsake box if I can find something suitable.
Just so the boys don't miss out. I've been doing a bit of hybrid scrapping lately. Mainly because I have a new kit to play with from Designer Digitals.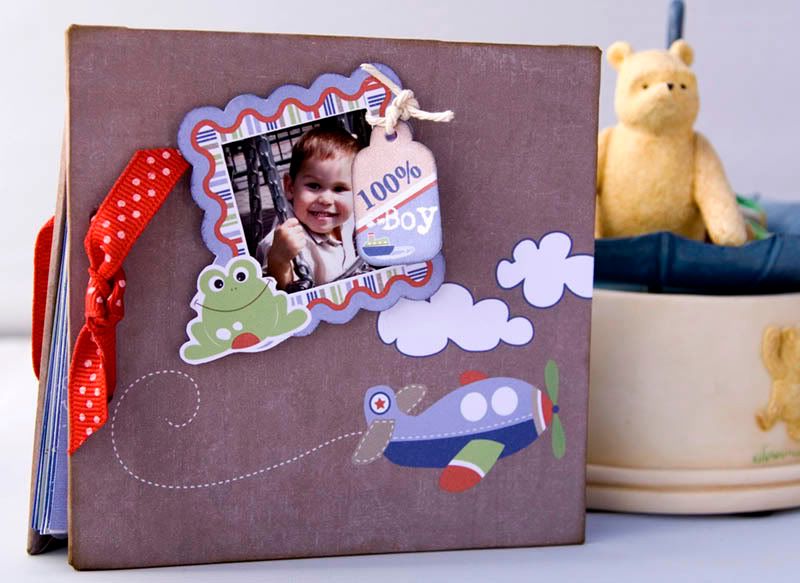 I love making my own little accents using the elements in the kit. Mindy Teresawa is one of my absolute favourites. She makes the cutest of designs.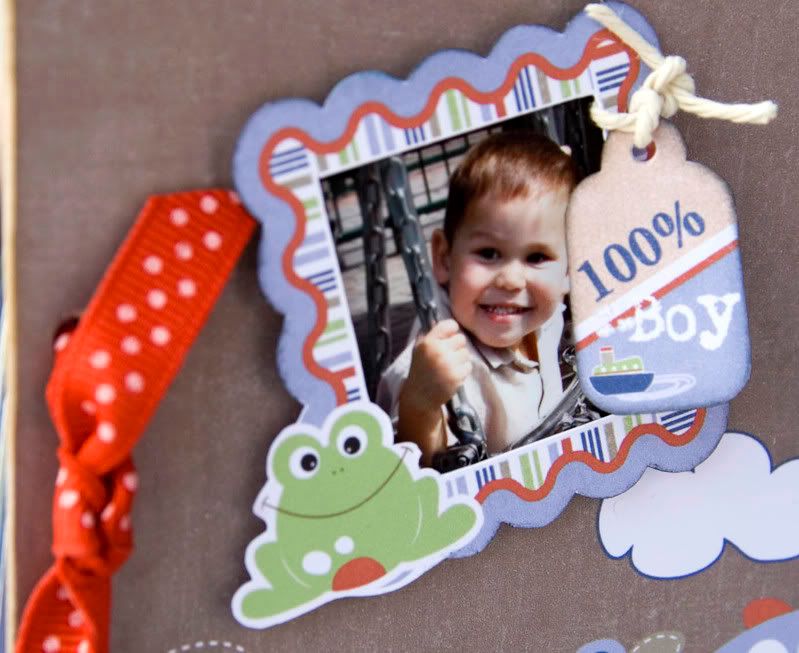 I put a few old pictures of Jacob when he was 3.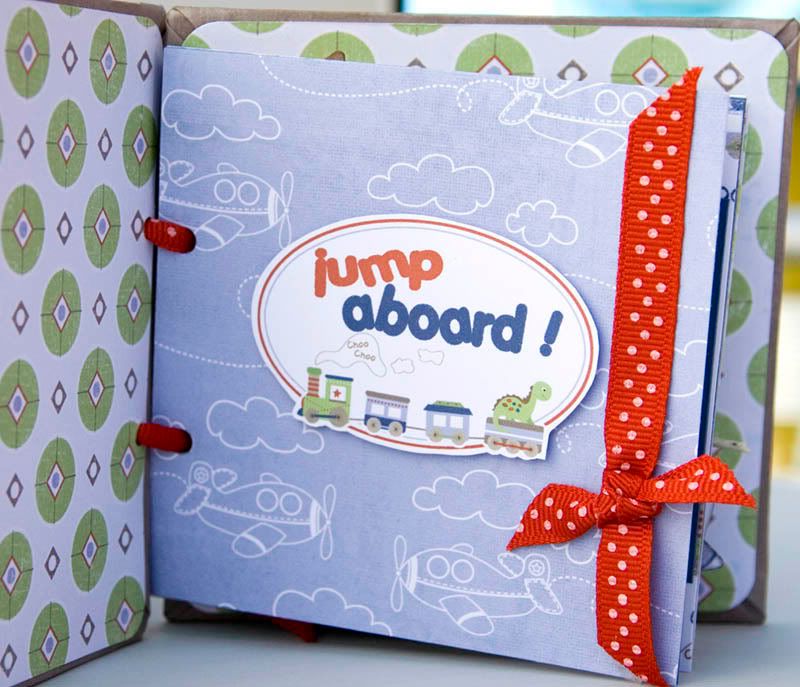 Most have probably been scrapped before but I needed cute.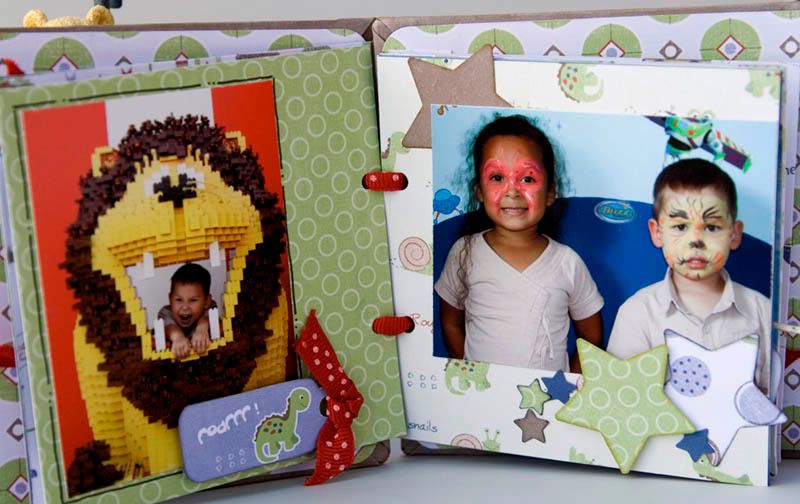 I just love these papers from My Mind's Eye. The colours are just so me. One of the Jacob and chums in the park last week. It's so hard to catch him on camera nowadays. Sketch is Page Maps: Thanks Becky!
The cute little accent doubles up as journaling.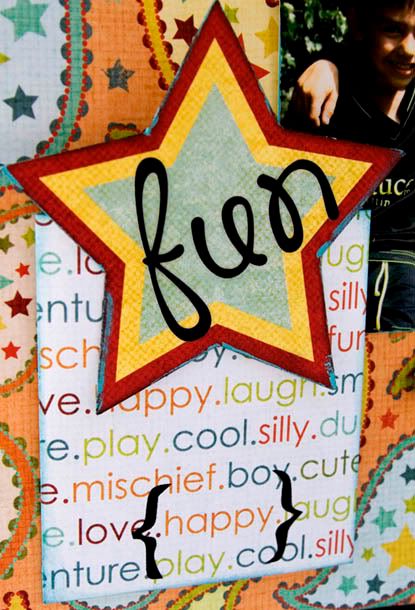 Just pull up the star to reveal a tag. Lauren told me how much she just loves finding little envelopes and pop-ups in her books.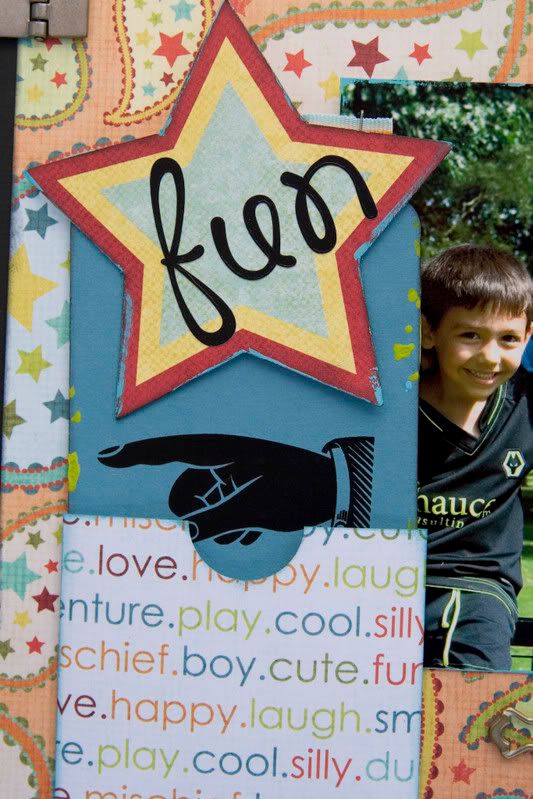 I still have some more to upload but may be another time.
Hasta la vista.
Morag x